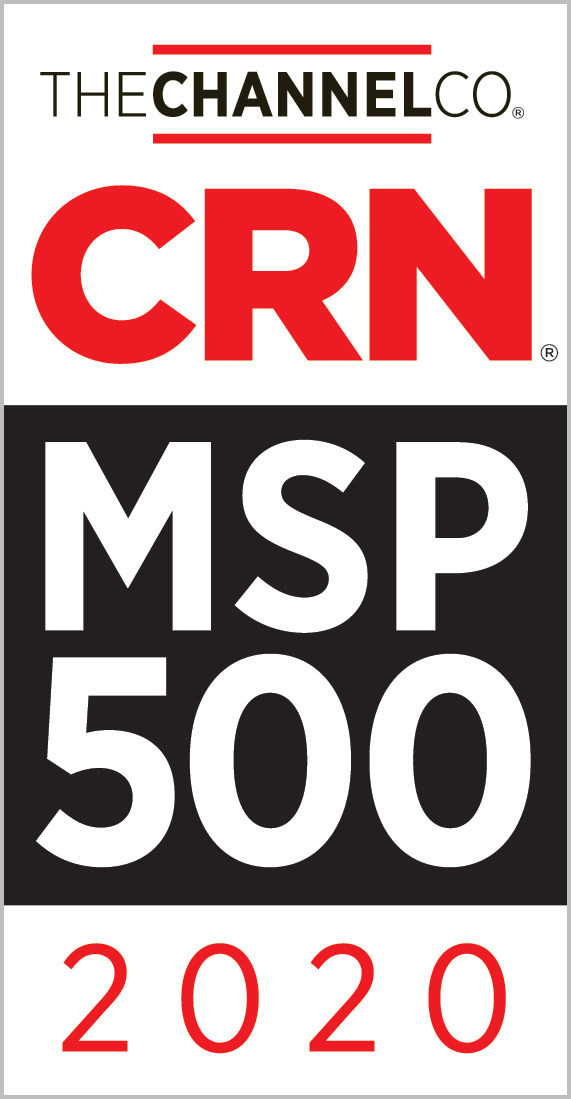 April 21, 2020 – Connecting Point Greeley announced that it has been named by CRN®, a brand of The Channel Company, to its 2020 Managed Service Provider (MSP) 500 list in the Pioneer 250 category. This prestigious list identifies North American solution providers who deliver operational efficiencies, IT system improvements, and a higher rate of return on investments for their customers. These accomplished MSPs work tirelessly to guide their customers and create solutions for complex IT issues.
The MSP Pioneer 250 recognizes companies whose business models are weighted toward managed services and largely focused on the SMB market. This is the 8th time Connecting Point has been named to the prestigious list.
MSPs like Connecting Point play an important role in helping companies leverage new technologies without straining their budgets or losing focus on their core business. Their offerings help companies navigate the complex and ever-changing landscape of IT, improve operational efficiencies, enhance their security posture and maximize their return on IT investments. CRN's MSP 500 list shines a light on the most forward-thinking and innovative of these key organizations.
"MSPs are the critical bridge for customers looking to assess, implement and migrate their IT and cloud solutions to drive efficiencies, lower costs and secure your environment," said Bob Skelley, CEO of The Channel Company. "On behalf of our team at The Channel Company, I want to congratulate the accomplished companies on CRN's 2020 MSP 500 list and thank them for their commitment to finding innovative solutions that move the IT channel forward."
"Our team is humbled to once again, be recognized as one of the nation's premier managed IT service providers", said Scott Warner, President of Connecting Point. "Our mission is to serve as a strategic partner for our clients so that we can help businesses better leverage technology for productivity, efficiency, security and growth.
Connecting Point is second-generation, family owned and operated Managed IT & Security solutions provider located in Northern Colorado. The company has been in business since 1985 and supports over 150 businesses throughout Colorado and Wyoming.
The MSP500 list was featured in the February 2020 issue of CRN and online at www.crn.com/msp500